The following listings search window is provided courtesy of Imperio Realty and can be used to browse through the current listings in California. Select the criteria that best fits your search and press apply. You will then be taken to listings that match your criteria. Should you find a home or property you would like to buy, please feel free to use the Contact Form below to start the process.
Here, you can find some of our current and coming soon listings. If you are looking for other properties, feel free to search the MLS form above and let us know when you find a property that fits your criteria so that we can show it to you.
Houses
Coming Soon
Available
Coming Soon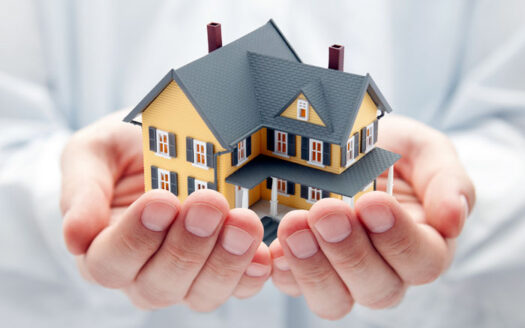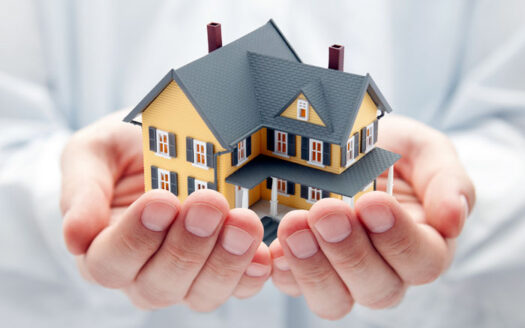 Some of our SOLD properties
Looking for one of our properties?
This is a just a snap shot of the different style of properties we may have listed.
Stay up to date with current events and Real Estate trends with our latest news we obtain from Real Estate Boards and Syndicates.
Where is the Market at now and where is it going? In short, homes for sale are lasting longer on the market. Mortga
...
Continue reading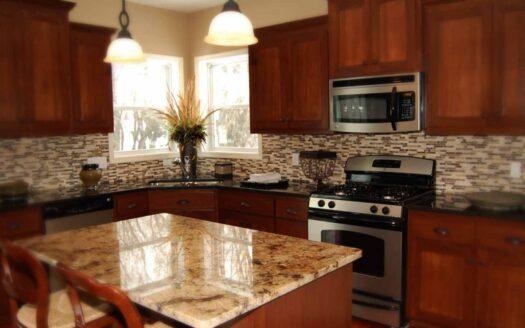 There are cracks in the foundation. Nothing structural. Nothing that's going to threaten the stability of the home,
...
Continue reading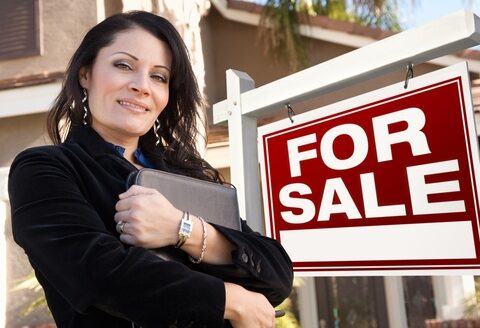 Downsizing, upsizing, looking for something new, or any reason in between, you're considering selling a California
...
Continue reading